Food Trucks, Carts, and Trailers For Sale in Alabama
Search below for our entire collection of food trucks for sale, food carts, and concession trailers for sale.
Looking for a used or new food truck for sale? Find the food service equipment that's right for you.
Whether you're looking to purchase your first food truck or expand your fleet, our selection of used and new food trucks, carts, and trailers is sure to help you get rolling. Search by location to find trucks near you, and filter by price and by new truck listings. When you find a piece of equipment you like, click "Inquire About This Truck" and send us your information. We'll connect you to the seller and help you with the process at no cost to you.
*NOTE: The listings below are by independent sellers. Make sure to examine all equipment, including getting a professional evaluation, before making any purchase or transaction.
Equipment
Cooking
---
Storage
---
Beverage
---
Extras
---
Sanitation
---
Operations
---
Food Trucks for Sale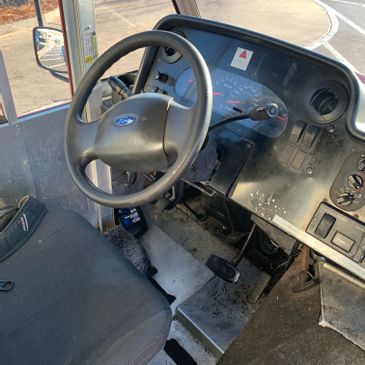 FABULOUS FOOD TRUCK
3 Work top tables 2 - 24x72 and 1 24x24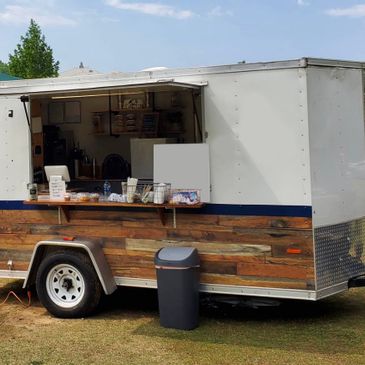 COFFEE AND ESPRESSO TRAILER - FULLY EQUIPPED
Equipment included: – Nuova Simonelli Appia espresso machine – Mazzer Super Jolly espresso grinder – Bunn airpot batch brewer – Bunn commercial coffee grinder – Summit commercial fridge – Freezer – Pour over equipment – Two water heaters (one for trailer, one for cart) – Square stand POS system – Misc. equipment (milk pitchers, stirring spoons, 6 x 3 litre airpots, and food grade water hose) Power Supply: – Yamaha EF6300 Generator Capacity / Capability: – Separate indoor catering cart with 3 compartment sink Full brand including the website and all social media accounts.
Looking to Lease?
Get the support you need building a food truck business from the ground up.
Get Started
---
Build Your Perfect Food Truck
Build your menu. Determine equipment. Decide on your budget.
Get Rolling