Food Trucks For Sale in Alabama
Search below for our entire collection of gourmet food trucks for sale, food carts for sale, and concession trailers for sale in Alabama.
Looking for a new or used food truck for sale? Find the food service equipment that's right for you.
Whether you're looking to purchase your first food truck or expand your fleet, our selection of food trucks for sale, food carts for sale, and trailers for sale is sure to help you get rolling. Use the Filters to search by location to find food trucks for sale near you, by price, by new truck listings, and more. Want to learn more about how our process works? Check out our FAQ page for more details.
*NOTE: The listings below are by independent sellers and NOT owned by Roaming Hunger. Make sure to examine all equipment, including getting a professional evaluation, before making any purchase or transaction.
Equipment
Cooking
---
Storage
---
Beverage
---
Extras
---
Sanitation
---
Operations
---
Food Trucks for Sale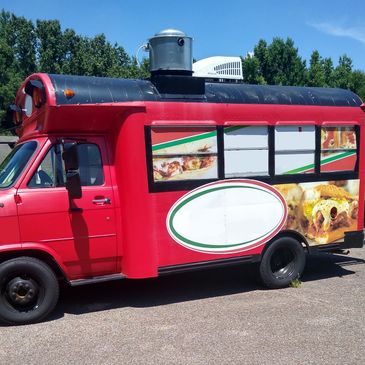 Restored Food Bus
12k in mechanical upgrades. 2 food warmers, 2 butane commercial hot plates, cooking utensils and to go containers.
$39,500
Huntsville , AL
Food truck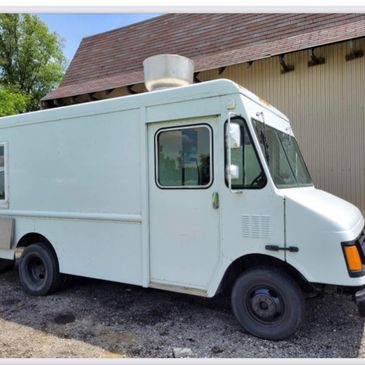 2000 Ford Workhorse loaded with equipment to get you started
This Workhorse is great for someone who wants to get into a food truck with minimal work. It's loaded with equipment, easy to clean white walls, exhaust hood and needed sinks and hand washing station. Has a brand new set of tires, a spare, new battery, new wiring on the head, and tail lights and freshly cleaned equipment. A good choice buy to make into your own.
$35,000
Huntsville , AL
Food truck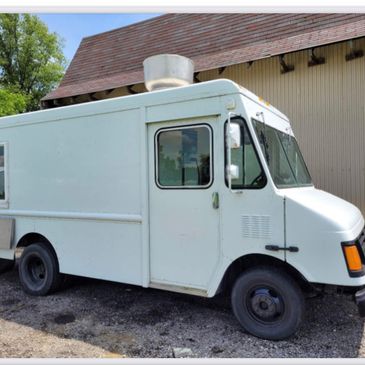 Fully Inspected Ford Workhorse Food Truck with Equipment
How It Works
Find the mobile food equipment you like
Inquire about the equipment and place your refundable deposit
We'll connect you with the seller and help you along the way
Read our FAQs for more information.
---
Build Your Perfect Food Truck, Trailer, or Cart
Build your menu. Determine equipment. Decide on your budget.
Get Rolling
---
Looking to Lease or Rent?
Get the support you need building a food truck business from the ground up.
Get Started
---
Resources