Food Carts and Trucks For Sale in New Hampshire
Search below for our entire collection of gourmet food trucks for sale, food carts for sale, and concession trailers for sale in New Hampshire.
Looking for a new or used food cart and truck for sale? Find the food service equipment that's right for you.
Whether you're looking to purchase your first food truck or expand your fleet, our selection of food trucks for sale, food carts for sale, and trailers for sale is sure to help you get rolling. Use the Filters to search by location to find food trucks for sale near you, by price, by new truck listings, and more. Want to learn more about how our process works? Check out our FAQ page for more details.
*NOTE: The listings below are by independent sellers and NOT owned by Roaming Hunger. Make sure to examine all equipment, including getting a professional evaluation, before making any purchase or transaction.
Equipment
Cooking
---
Storage
---
Beverage
---
Operations
---
Sanitation
---
Extras
---
Food Carts and Trucks for Sale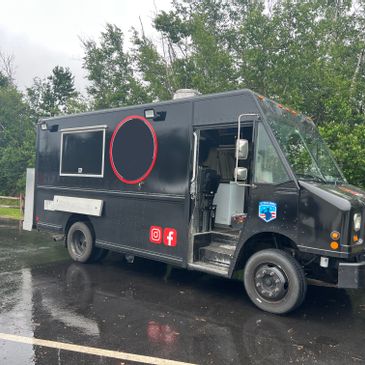 MT45 Freightliner 24' Food Truck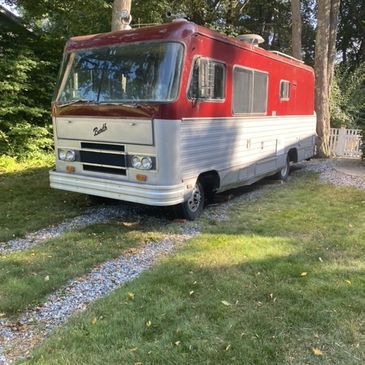 Converted Barth Motorhome Turned Food Truck
Food Truck 1979 Barth with a 454 Chevy motor and running gear. It's a head turner for sure, love this truck but Im working on new things so time to sell. It started in FL and ended up in NH. Used for a few years it's been parked for a few years. Needs a once over to get running but simple. Will need brakes bleed and towed to new location. Will need a once over but shouldn't take much to get cooking ! When I parked it everything was working.
How It Works
Find the mobile food equipment you like
Inquire about the equipment and place your refundable deposit
We'll connect you with the seller and help you along the way
Read our FAQs for more information.
---
Build Your Perfect Food Truck, Trailer, or Cart
Build your menu. Determine equipment. Decide on your budget.
Get Rolling
---
Looking to Lease or Rent?
Get the support you need building a food truck business from the ground up.
Get Started
---
Resources
---
Food Trucks for Sale Near You