Food Trucks For Sale in Nevada
Search below for our entire collection of gourmet food trucks for sale, food carts for sale, and concession trailers for sale in Nevada.
Looking for a new or used food truck for sale? Find the food service equipment that's right for you.
Whether you're looking to purchase your first food truck or expand your fleet, our selection of food trucks for sale, food carts for sale, and trailers for sale is sure to help you get rolling. Use the Filters to search by location to find food trucks for sale near you, by price, by new truck listings, and more. Want to learn more about how our process works? Check out our FAQ page for more details.
*NOTE: The listings below are by independent sellers and NOT owned by Roaming Hunger. Make sure to examine all equipment, including getting a professional evaluation, before making any purchase or transaction.
Equipment
Cooking
---
Storage
---
Beverage
---
Extras
---
Sanitation
---
Operations
---
Food Trucks for Sale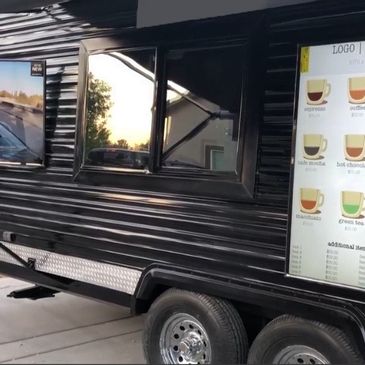 Box Truck and Food Trailer
Smoothie Machine, Ice Maker, Vita Mixes, Espresso, 70" TV, Digital Menu, Outdoor Furniture, Awning, shower, office, restroom, interior/exterior cameras, outdoor stereo.
$80,000
North Las Vegas, NV
Food truck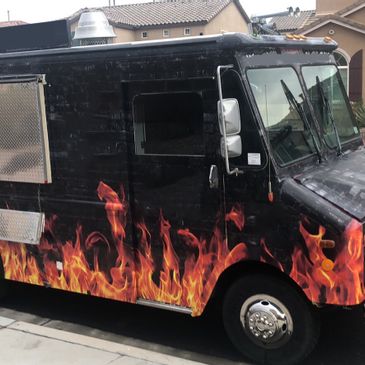 Pizza Food Truck For Sale - Turnkey!
3 Refrigeration units - 2 under-counter fridges and one make rail for the pizza toppings.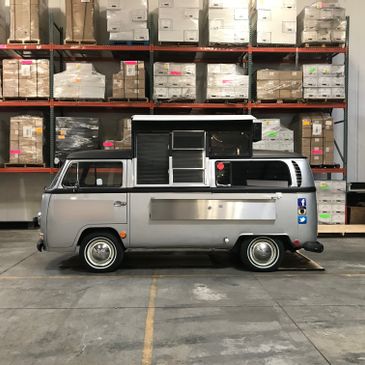 VW Bus 1968
Espresso & Pastries—Oysters & Prosecco—Cupcakes—Empanadas— Boba Tea—Sushi & Poke—Ceviche—Pop-Up's & Event Catering— the possibilities are endless! This restored 1968 VW, 4-speed bus is ready for a new adventure. Originally put to use in Denver, CO as a sushi hand roll food truck it was a great add on revenue stream to an already existing catering business. It's a proven winner and ready for the right food idea and motivated owner who is ready to realize their food truck dream. The asthetics and modern outfitting of this classic vehicle is a draw of business in itself, potential customers can't help but want to come check out YOUR business and your awesome food truck. Custom built with the input of a trained chef it has daily ease of use in mind and can comfortably fit a cook up to 6 feet tall, please note the top structure is affixed and does not retract. The interior has all the consolidated work space you would hope to find from such a 'small but mighty' vehicle, with ample storage and countertop surface. Diamond plate flooring & steel plate walls allows for durability, easy cleaning, and modern appeal. You'll have many miles of maintenance free driving as the engine and transmission have both been rebuilt, with approximately 4K miles on both. All of the best ideas with concern to size were used for this vehicle. There isn't another one like it. Also willing to negotiate all prior new but now used sushi related equipment to make this a true turnkey business.
How It Works
Find the mobile food equipment you like
Inquire about the equipment and place your refundable deposit
We'll connect you with the seller and help you along the way
Read our FAQs for more information.
---
Build Your Perfect Food Truck, Trailer, or Cart
Build your menu. Determine equipment. Decide on your budget.
Get Rolling
---
Looking to Lease or Rent?
Get the support you need building a food truck business from the ground up.
Get Started
---
Resources