Food Trucks, Carts, and Trailers For Sale in Ontario
Search below for our entire collection of food trucks for sale, food carts, and concession trailers for sale.
Looking for a used or new food truck for sale? Find the food service equipment that's right for you.
Whether you're looking to purchase your first food truck or expand your fleet, our selection of used and new food trucks, carts, and trailers is sure to help you get rolling. Search by location to find trucks near you, and filter by price and by new truck listings. When you find a piece of equipment you like, click "Inquire About This Truck" and send us your information. We'll connect you to the seller and help you with the process at no cost to you.
*NOTE: The listings below are by independent sellers. Make sure to examine all equipment, including getting a professional evaluation, before making any purchase or transaction.
Equipment
Cooking
---
Storage
---
Beverage
---
Extras
---
Sanitation
---
Operations
---
Food Trucks for Sale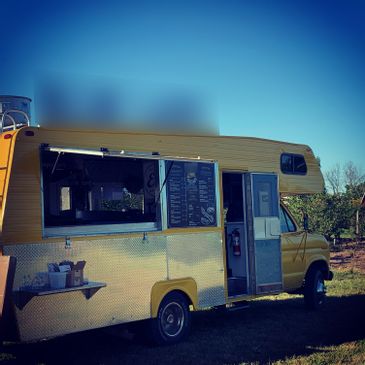 High Growth Gourmet Hotdog & Poutine Food Truck
Food inventory (including hotdogs, potatoes, condiments, cheese, mac & cheese, chips, and more) Drink inventory (including Evian water and Pop Shoppe) Packaging inventory (including take out containers, napkins, brand stickers, wooden utensils) Operations inventory (including three 100lb propane tanks, magnetic menu board, marquee sign with lights)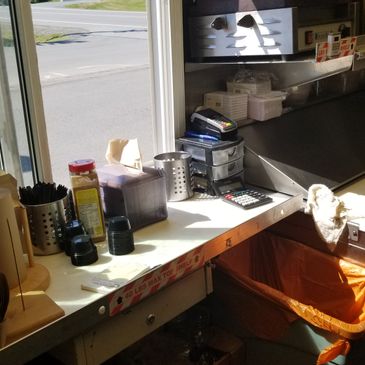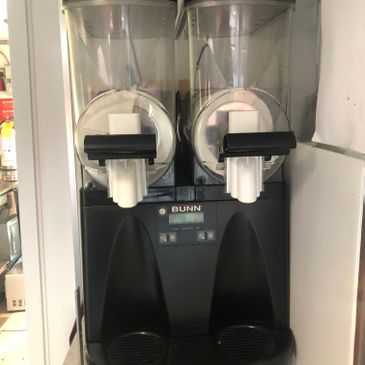 Converted RV Food Truck For Sale
- TSSA certified fire suppression system (less than 1 year old) - All equipment professionally installed - Full size fridge - 2 50lb easy clean fryers (less than 1 year old) - 36" propane griddle (less than 1 year old) - Double deep sink + separate hand washing sink, - Pop fridge - 60" Refrigerated table top condiment holder (less than 1 year) - Hot water tank + pump - All brand new electrical + panel + plugs - Easy access plumbing - Large capacity clean water tank - Grey water tank - 7500 watt Firman generator (less than 1 year old) - 100lb propane tank (less than 1 year old) -Truck fully safetied and in fantastic shape! -Fully mobile and ready to go! Additional Equipment- - 3 chaffers, barely used - All tongs, spoons, spatulas, bowls, ect. - Microwave - 2 slow cookers - Fully functioning POS system, including Samsung tablet, Square reader, and cash box - Double barrel BUNN slushie machine - All squeeze bottles (for toppings) - Condiment tray (for customer use) - All signage, including menu board, roof sign and a-frame - About $800 worth of product to get you started - Upright freezer (not in the truck, but can store extra stock offsite) if required
Looking to Lease?
Get the support you need building a food truck business from the ground up.
Get Started
---
Build Your Perfect Food Truck
Build your menu. Determine equipment. Decide on your budget.
Get Rolling