Food Trucks, Carts, and Trailers For Sale in South Carolina
Search below for our entire collection of food trucks for sale, food carts, and concession trailers for sale.
Looking for a used or new food truck for sale? Find the food service equipment that's right for you.
Whether you're looking to purchase your first food truck or expand your fleet, our selection of used and new food trucks, carts, and trailers is sure to help you get rolling. Search by location to find trucks near you, and filter by price and by new truck listings. When you find a piece of equipment you like, click "Inquire About This Truck" and send us your information. We'll connect you to the seller and help you with the process at no cost to you.
*NOTE: The listings below are by independent sellers. Make sure to examine all equipment, including getting a professional evaluation, before making any purchase or transaction.
Equipment
Cooking
---
Storage
---
Beverage
---
Extras
---
Sanitation
---
Operations
---
Food Trucks for Sale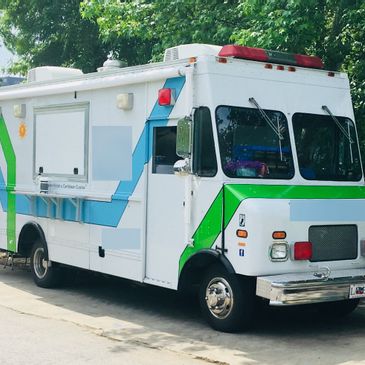 Diesel 33,000 Miles Only, Best Engine, Food Truck Kitchen Made by an Engineer
Awning, Commercial Cummin generator 7,000 (integrated and switch in the kitchen) , 30 gl clear water, 50gl grey water, water heater, two passengers, Manual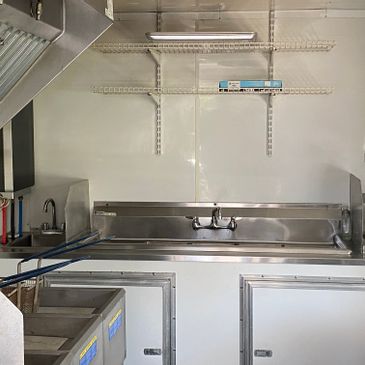 2018 Custom Built Truck Hot Food
Truck was custom built in 2018 with all new equipment. Truck is in great condition all the way around. The flow of the truck works well for any type of hot food business. -True Refrigeration -Pitco Fryers
Looking to Lease?
Get the support you need building a food truck business from the ground up.
Get Started
---
Build Your Perfect Food Truck
Build your menu. Determine equipment. Decide on your budget.
Get Rolling