Food Carts and Trucks For Sale in South Carolina
Search below for our entire collection of new and used food carts and trucks for sale in South Carolina.
Looking for a new or used food cart and truck for sale? Find the food service equipment that's right for you.
Search below for mobile food equipment, or use the filters to narrow down your search (location, price, type, and more). Want to learn more about how our process works? Check out our FAQ page for more details.
*NOTE: The listings below are by independent sellers and NOT owned by Roaming Hunger. Make sure to examine all equipment, including getting a professional evaluation, before making any purchase or transaction.
Equipment
Cooking
---
Storage
---
Beverage
---
Extras
---
Sanitation
---
Operations
---
Food Carts and Trucks for Sale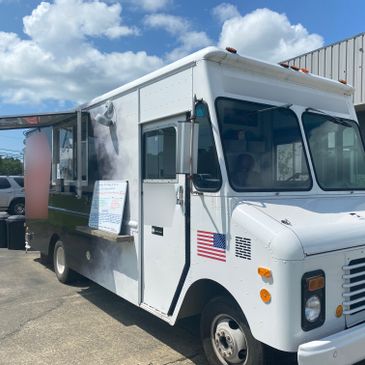 Myrtle Beach Food Truck For Sale
BRAND NEW CUMMINS ONAN 6500watt propane powered generator with right at 10 hours on it. Upgraded fire suppression system. 2 50# Servware fryers. 36" flattop. 2 side burners. Sandwich prep table. Tall reach in fridge. AC. Hood just inspected and cleaned. Price is negotiable but keep it realistic. No body flaws at all. Reuilbt 350 motor with about 500 or so miles on it. Every receipt is available. Branding does not sell with the truck. So many extras it's hard to list them all.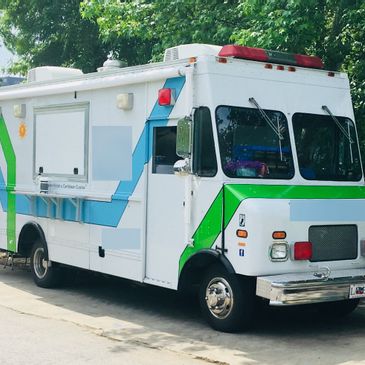 Diesel 33,000 Miles Only, Best Engine, Food Truck Kitchen Made by an Engineer
Awning, Commercial Cummin generator 7,000 (integrated and switch in the kitchen) , 30 gl clear water, 50gl grey water, water heater, two passengers, Manual
How It Works
Find the mobile food equipment you like
Inquire about the equipment and place your refundable deposit
We'll connect you with the seller and help you along the way
Read our FAQs for more information.
---
Build Your Perfect Food Truck, Trailer, or Cart
Build your menu. Determine equipment. Decide on your budget.
Get Rolling
---
Looking to Lease or Rent?
Get the support you need building a food truck business from the ground up.
Get Started
---
Resources