Big Papa's Grill
Super Great For
Indoor Events
Family Events
Huge Events
Corporate Catering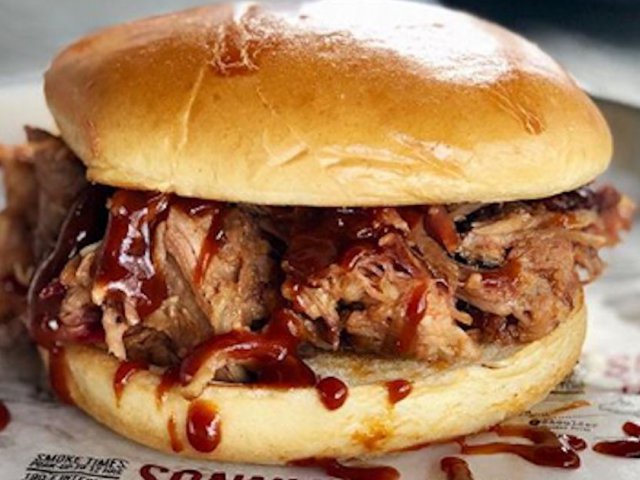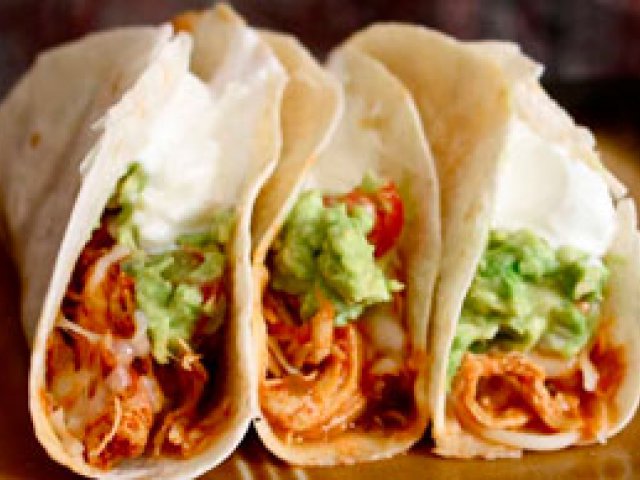 Menu
Main
Meanie Weenie Dog
Nacho chips, nacho cheese, jalapeno
Old School Dog
Fritos, chili, nacho cheese and fresh jalapenos
Divine Swine
Pulled BBQ pork, Kentucky sweet bourbon BBQ sauce, and crispy fried onions on a big sesame seed bun
Hawaiian Delight
Pulled BBQ pork covered with teriyaki sauce and diced pineapple on a fresh Hawaiian bun
1/4 LB 100% All Beef Hot Dog
Delicious 100% All Beef Hot Dog served in a Fresh Hot Dog Bun with any toppings
BBQ Smoked Pulled Pork Sandwich
Slow cooked Smoked Pulled Pork on a Big Fresh Hawaiian Bun.
BBQ Pulled Pork Nachos
Corn Nacho Chips, Nacho Cheese, Sour Cream & Kansas City Sweet & Smokey BBQ Sauce
Street Tacos
Choose from Shredded Chicken or Pulled Pork Street Tacos with all the toppings
Taco Salads
Several Healthy Salads to choose from
Relish the Day Dog
Sweet pickle relish, spicy mustard, and fresh onions
Who Dat Dog
Louisiana Hot Sauce, Cajun Ranch Dressing, Cajun seasoning, and Fried Onions
Hunk-A-Hunk: A Burning Rub
Pulled BBQ, Memphis sweet and spicy BBQ sauce, and crispy fried onions on a fresh bun.
Pork and a Fork
BBQ pulled pork a la carte with a choice of 5 types of BBQ sauce (GF)
Kansas City Shuffle
Pulled BBQ pork immersed in KC sweet and smoky BBQ sauce with fried onions on a sesame seed bun
The German
Spicy Mustard, sauerkraut, and crunchy pretzels
About Big Papa's Grill
Big Papa's Grill is brought to you by a very friendly crew who are ready to serve you and your guests with a wide array of food options throughout Colorado Springs.
They offer customizable menus to perfectly compliment any occasion and serve the following specialties such as BBQ smoked pulled pork & shredded chicken nachos, sandwiches, salads and street tacos. They also carry a big selection of gourmet all-beef hot dogs, brats & veggie dogs, complete with creative creations and a delectable array of eclectic toppings. From tiny private gatherings to epically attended events, the phenomenal food and fun from Big Papa's Grill will get every guest grooving.
Book catering for your next event
Protected by our 100% Roaming Hunger Service Guarantee