Top Caterer
Food Truck
Toronto, ON, Canada
14 Months

on Roaming Hunger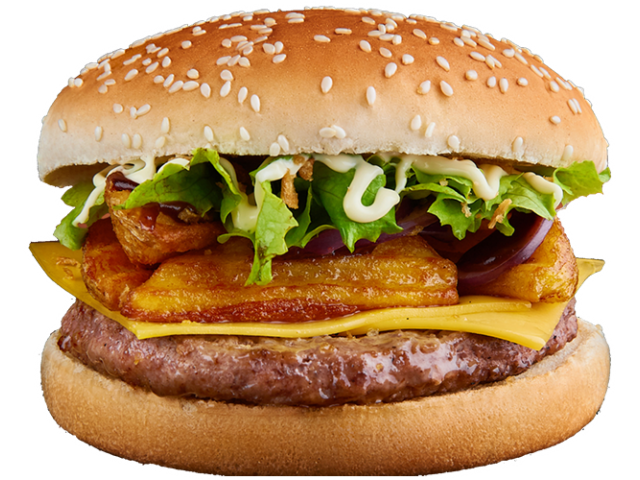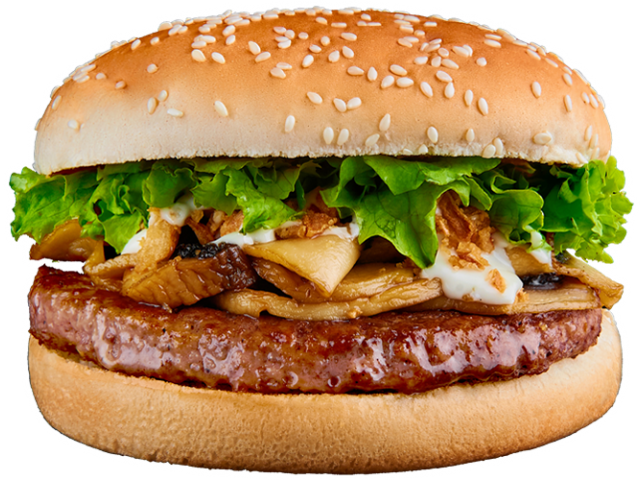 Menu
Main
Beef Burger
Homemade beef burger topped with cheddar cheese, lettuce, tomato, pickle, caramelized onion and mushroom
Veal Burger
Homemade veal burger topped with swiss cheese, lettuce, tomato, pickle, bacon and avocado
Chicken Burger
Topped with cheddar cheese, lettuce, tomato, pickle, caramelized onion and bacon
Chicken poutine
Fresh cute fries, gravy, cheese curds and diced chicken
Veggie poutine
Fresh cut fries, gravy, cheese curds, caramelized onion and mushroom
Regular Poutine
Fresh cut fries, gravy an cheese curds
Beef Poutine
Fresh cut fries, gravy, cheese, curds and ground beef
Bacon Poutine
Fresh cut fries, gravy, cheese curds and diced bacon
Sides
Small Fries
Fresh Cut Fries
Large Fries
Fresh Cut Fries
Drinks
Drink
Coke, 7 Up, Ginger Ale, Diet, Brisk iced tea
About Casalingo Burger
Burger connoisseurs across Toronto, ON need to add Casalingo Burger to their list of musts. This truck is rivaling the most renown of sit-down restaurant in terms of the quality of the eats. These patties, made from locally-sourced ingredients, are free of hormones and antibiotics so the only thing you'll taste is that rich, meaty flavor.
With a pristine patty as base, there's no need to get too fancy when piling on the toppings. Here you've got your choice of beef, veal, or chicken served up with good old-fashioned fixings like cheese, tomato, and onion. Add a warm, buttery bun and an order of fries and you've got yourself the perfect plate of comfort food packed with fresh flavor thanks in no small part to the quality ingredients. The next time you're craving a classic burger, you know where to get it. Plus, they cater. So, don't hesitate to book Casalingo Burger for your next event. You'll be both supporting local farmers and giving your guests some truly crowd-pleasing fare.
MUST TRY
Veal Burger — A tender, juicy veal patty smothered in swiss, lettuce, tomato, pickle, bacon, and avocado. Yum.
Book catering for your next event
Protected by our 100% Roaming Hunger Service Guarantee