Dr. Coffee
Popup Catering

,
Food Truck
Monterey, TN
2+ Years

on Roaming Hunger
Food truck catering for your next event. Fast, easy and delicious. Book it here.
Get Started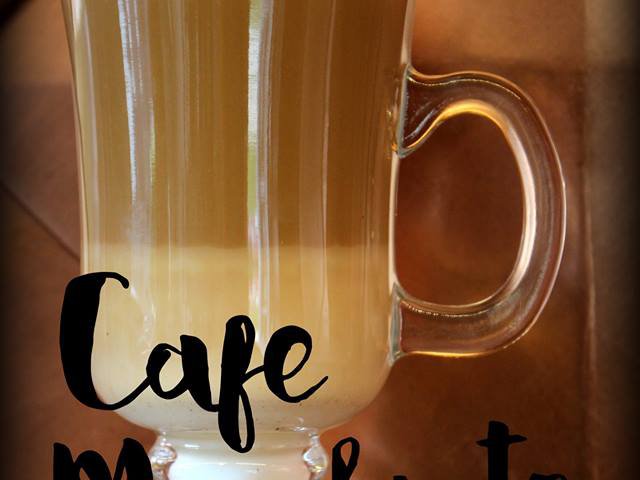 Menu
Desserts
Cheesecake Slice
Usually, a plain, New York style cheesecake with a variety of toppings. Ask about your favorite flavors, and we will try to accommodate.
Whole Cheesecake
Usually a plain, New York style cheesecake with your choice of toppings, but we are open to requests.
Drinks
Iced Tea
Freshly brewed tea poured over ice, with frozen fruit available to add at your request
Sweet Tea
A southern staple, delicious tea served sweet
Lemonade
Homemade with real lemons and served ice cold
Regular Brew
The classic cup of coffee made just right, you can be sure that your drink is made with freshly roasted beans ground just seconds before being turned into the energy-granting drink you need
Espresso
Coffee at it's most concentrated, the quality and power of a full cup of coffee is focused into a single ounce in this drink, with a caramely layer of crema on top
Double Shot
Two shots of espresso, perfect for the coffee purist
Long Black
A double shot of espresso poured over hot water to make a full eight-ounce drink with the espresso's natural layer of crema left on top
Cuban
A double shot of espresso with whipped, caramelized sugar
Americano
Espresso with hot water added for a full eight or sixteen-ounce drink, mixing the crema layer of the espresso shots throughout
Latte Macchiato
Three shots of espresso with a spot of stiffly foamed milk
Cafe Macchiato
Stiffly foamed milk with a spot of espresso
Cappuccino
Espresso with about one-third of the cup filled with airy milk foam, traditionally topped with cinnamon and optional flavored syrup
Latte
Espresso and steamed milk, less foamy than a cappuccino, traditionally flavored and lightly sweetened with syrup
Flat White
Espresso and steamed milk with a minimum of foam, traditionally unsweetened with syrup available if you would like
Mocha
A latte with blended dark chocolate wafers, also available with white chocolate
Rafael
Creamy, sweet, and heavenly smooth, this russian invention is made with cream, vanilla sugar, espresso, and a splash of milk foamed together
Hot Chocolate
Made with real chocolate wafers and served plain, with micro mini marshmallow, or whipped cream
Iced Latte
Espresso, cold milk, ice, and your choice of flavored syrups
Iced Coffee
Slightly thicker and sweeter than an iced latte, also available with your choice of flavored syrup
Frappe
Iced coffee with blended ice
Frozen Mocha
A frappe with real chocolate melted in the espresso before blending
Hot Tea
Available in any of seven flavors, enjoy with honey, sugar, milk, or plain
Tea Latte
Your choice of tea turned into a latte, served sweetened or unsweetened
Lemonice
Strong lemonade blended with ice, served regular or with your choice of fruit
About Dr. Coffee
When you need your coffee and you need it stat, Dr. Coffee's the truck that's got your back. No really. This food truck is an ambulance that rushes in to meet your coffee needs, reviving your spirit and warming your soul in a bevy of specialty coffee drinks.
At Dr. Coffee, they're delivering the freshest, strongest, and best coffee around. How's that? Well, they're committed to using locally roasted coffee in each and every drink to only add to that robust flavor. Get classics like americanos, macchiatos, cappuccinos and flavored lattes, or try international specialties like flat white espresso and even Cuban coffee. Not the coffee type? Don't worry. Dr. Coffee's got just the remedy in their offering of hot and iced tea and even fresh squeezed lemonades in a myriad of mouthwatering flavors. Sound good to you? Good. Head on out to the streets of Monterey, Tennessee, or sound the coffee alarm to have 'em bring it all to your next event. Trust us. If you've never had coffee from an ambulance before, you're missing out, and Dr. Coffee is not to be missed.
MUST TRY
Lemonice - this frozen specialty beverage features frozen fruit and homemade lemonade all blended together with shaved ice for a flavor you won't soon forget
Book catering for your next event
Protected by our 100% Roaming Hunger Service Guarantee