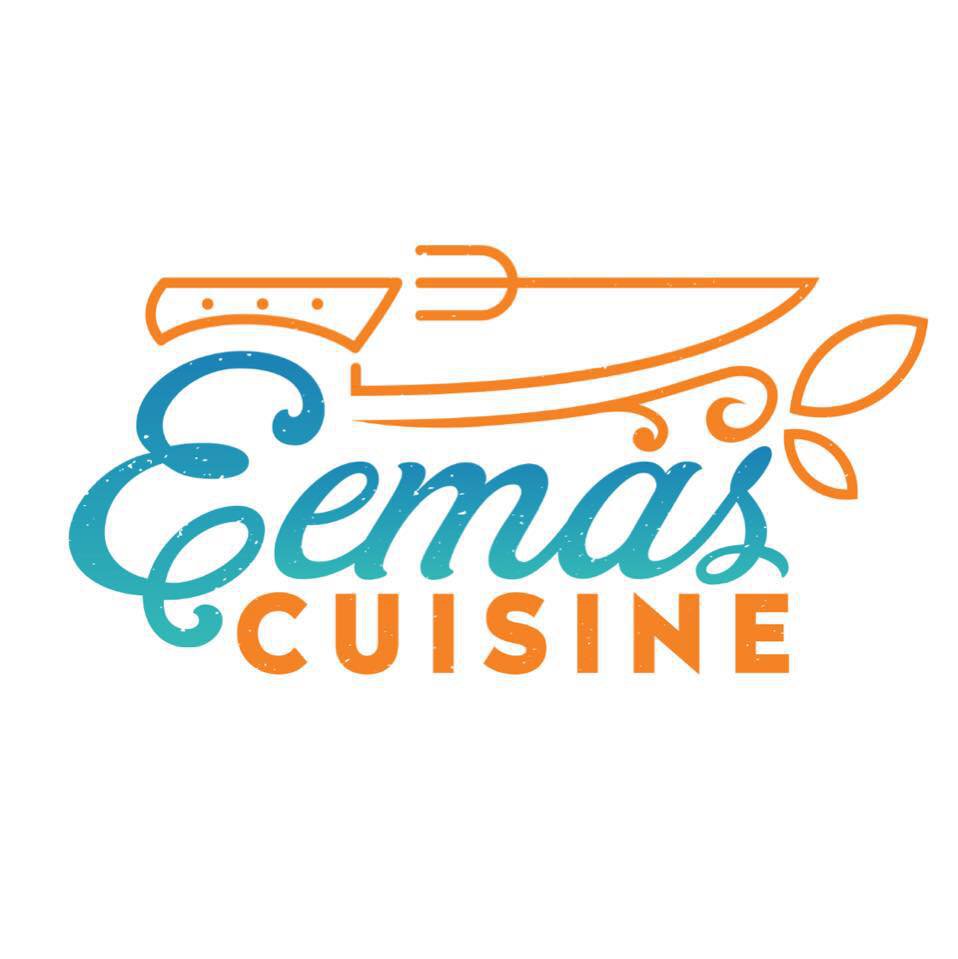 Eemas Cuisine
Full Service Catering, Popup Catering
Clifton, NJ
Food truck catering for your next event. Fast, easy and delicious. Book it here.
Get Started
Super Great For
On-Set Catering
Family Events
Corporate Catering
Weddings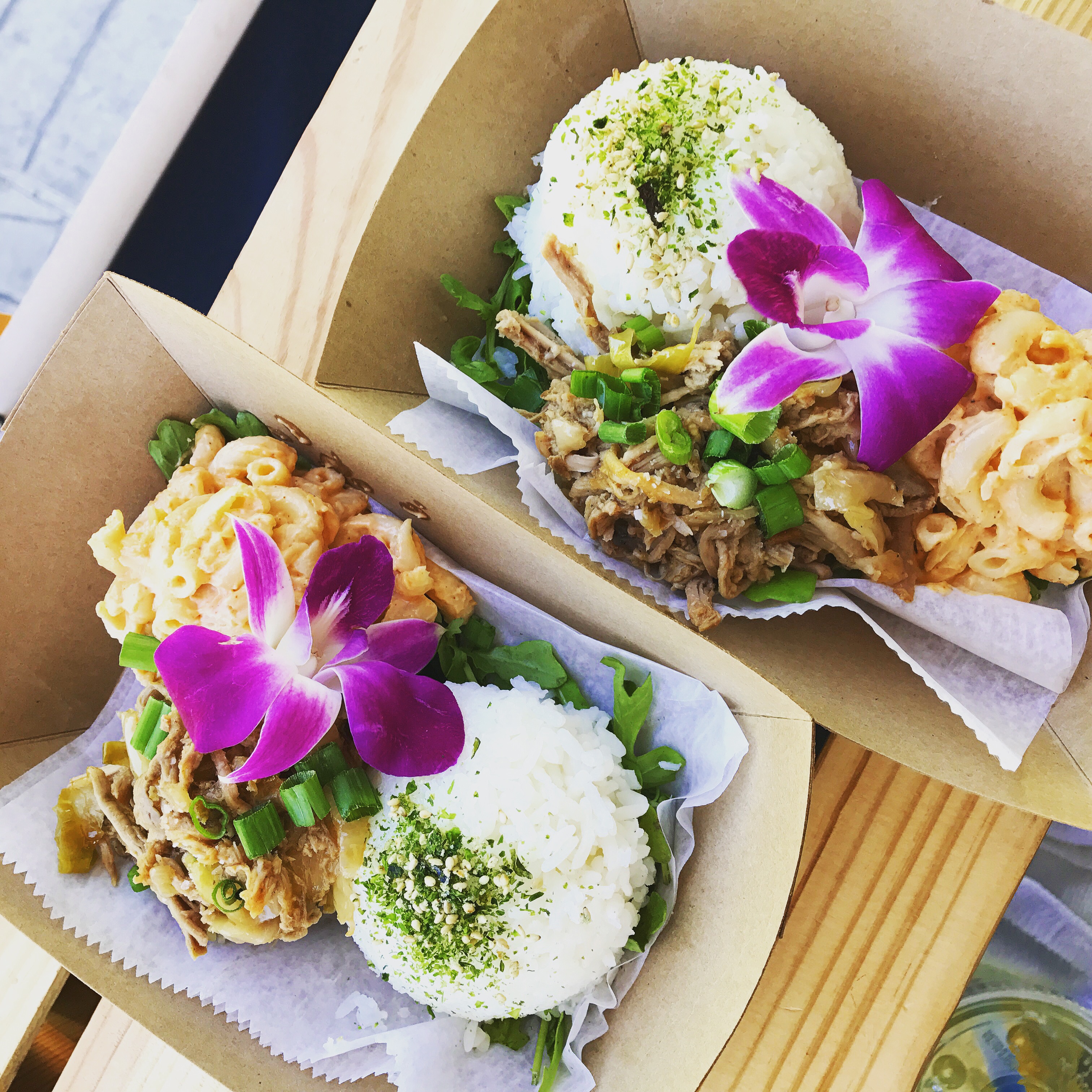 Menu
Musubis
Linguica Musubi
Portuguese Sausage w/ Banana Ketchup
Chicken Katsu Musubi
Panko-crusted Chicken Breast w/ Homemade Pineapple BBQ Sauce
Tempeh Katsu Musubi (Vegan)
Panko-Crusted Tempeh w/Pineapple BBQ Sauce & Wasabi Mayo
Coconut Shrimp Musubi
Hand-breaded Coconut Shrimp w/ Pineapple BBQ Sauce and Spicy Mayo
Spam Musubi
Seared Spam w/ Pineapple Teriyaki
Hawaiian Lunch Plates: Seasoned Rice & Macaroni Potato Salad
Chicken Katsu
Panko-Crusted Chicken Breast w/ Pineapple BBQ Sauce
Tempeh Katsu (Vegetarian)
Ponzu marinated Tempeh, Panko breaded and served with Pineapple BBQ Sauce & Wasabi Mayo
BBQ Chicken
Chicken Thighs marinated in our Pineapple Brine, Grilled, & Glazed w/ our homemade Hawaiian BBQ Sauce
Kalua Pork
Slow-Roasted Pork Shoulder w/ smoked Cabbage
Loco Moco Plate
Garlic Beef Burger topped with Mushroom Gravy
Filipino Brunch Plates: Garlic Fried Rice & Eggs (your way)
Longsilog
Filipino Sweet Sausage with Garlic & Spices
Tocilog
Tocino, a Filipino sweet, cured, bacon or pork belly.
Talsilog
Talong, or eggplant, made into an egg crepe
Specialty Items & Desserts
Spam Fries
Fried strips of spam served with Spicy Mayo & Microgreens
Chicken Katsu Fries
Fried strips of our delicious Chicken Katsu served with Pineapple BBQ Sauce, Spicy Mayo, & microgreens
BBQ Pork Skewers
A traditional Filipino dish of soy & garlic marinated pork shoulder, skewered, and grilled to juicy perfection
Lumpia
Filipino eggrolls filled with pork belly and tiger shrimp with carrots and daikon radish - served with a sweet chili sauce
About Eemas Cuisine
Born in the Philippines and raised in Jersey City, NJ, chef Flo Valdez has always had Filipino cooking in his veins. Eventually partnering with chef Paula Ignacio, the two began cooking from the heart, and today you'll see that love reflected through Eemas Cuisine throughout New York and New Jersey. If the Philippines are the roots of their cooking, Hawaii is the branches. Musubis and Hawaiian-style lunch plates are the main attractions here — you'll want just about any of them (which include things like chicken katsu, loco moco, BBQ chicken, and Portuguese sausage). Slow-roasted pork with coconut milk, of course, is hard to skip (so maybe don't bother), but save room for Hawaiian-style shave ice for dessert. And the best part? Eemas caters. Book 'em for your next event. MUST TRY Loco Moco Musubi — Beef or veggie burger with beef & mushroom gravy and a fried egg
Book catering for your next event
Protected by our 100% Roaming Hunger Service Guarantee