Top Caterer
Food Truck
Toronto, ON, Canada
2+ Years

on Roaming Hunger
Super Great For
Huge Events
Fundraisers
Corporate Catering
Weddings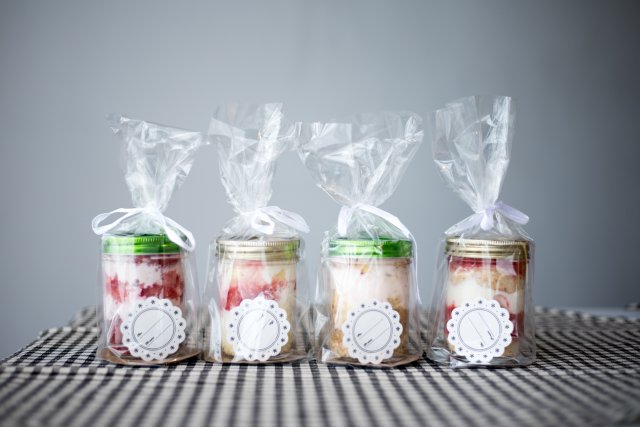 Menu
Appetizers
Fruit bowls & strawberry choco-dips
Fruits & Chocolate
Main
Corn
Fresh sweet corn roasted on the cob glazed with butter(optional) Take it up a notch with our various seasoning options.
Grilled chicken wraps/sandwiches
Chicken.
Desserts
Cream 'N' cake in a cup
Cream cheese fuse with your choice of cake (Red velvet, Chocolate, & vanilla.
Yogurt parfait
Greek Yogurt, Canola & fresh fruits
Drinks
Kiwi Kaletale Smoothie
Kiwi, kale, apple, banana, pineapple, and honey
Strawberry Splash Smoothie
Strawberry, banana, raspberries, and honey
Mango Mania Smoothie
Mangoes, banana, and honey
Berry Burst Smoothie
Blueberries, blackberries, strawberry, raspberries, and honey
Pine-A-Colada Smoothie
Pineapple, banana, coconut milk, and honey/dates
Melon Maze Smoothie
Watermelon, banana, strawberry, lime, and dates
KALE-Apple
kale, apple & banana
Cauli-apple-berry
Cauliflower, mixed berries, apple, banana, cinnamon
Spin-Berry
Spinach, Banana, Blueberry
Smoothies
Made with fresh real fruits. (Sugar & Diary product)
About Frootful
Looking for a fruitful way to improve your day? Check out Frootful, a food truck that's totally committed to promoting a healthy lifestyle with nutritional eats on the streets. Here, they're giving all of Toronto only the healthiest smoothies, juices and desserts, you're getting sweetness served the all natural way.
At Frootful, they're committed to using fresh produce and handpicked high quality ingredients to make each item totally fulfilling in more ways than one. Sip your way to health with their smoothies, blended to order in a myriad of mouthwatering flavors. From Mango-Mania featuring mangoes, bananas and coconut milk to their signature Pine-A-Colada with pineapples, bananas and coconut milk sweetened with honey and dates, each is smooth and sweet from first sip to last. Of course, you can get all those fruits blended into juices, but might we suggest Frootful's fruity desserts? They've got a cake infused with cream cheese and fruit, along with fruit all wrapped up in a crepe. And honestly too much to list out here. You'll just have to find Frootful in Toronto, or have 'em out to cater your next event. Either way, you're sure to get some sweet satisfaction here.
MUST TRY
Strawberry-Choco-Dip - the reddest of berries is dipped into the creamiest of milk chocolate for just about the sweetest treat you're ever gonna eat
Book catering for your next event
Protected by our 100% Roaming Hunger Service Guarantee