MOGO
|
Preferred Caterer
Food Truck
Kansas City, MO
Super Great For
Family Events
Huge Events
Fundraisers
Corporate Catering
Our Menu favorites include over the top items such as the Drunken Philly, Pyro Gyro, & Amazing Nachos.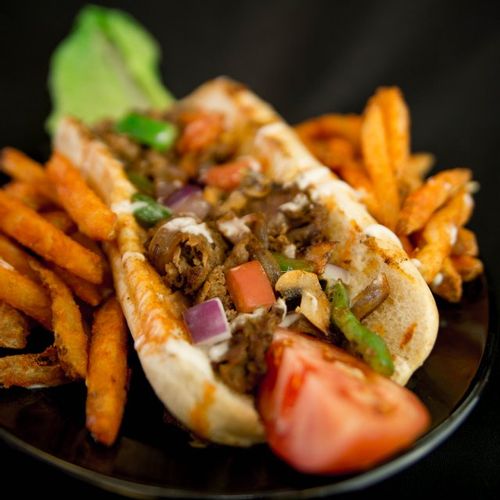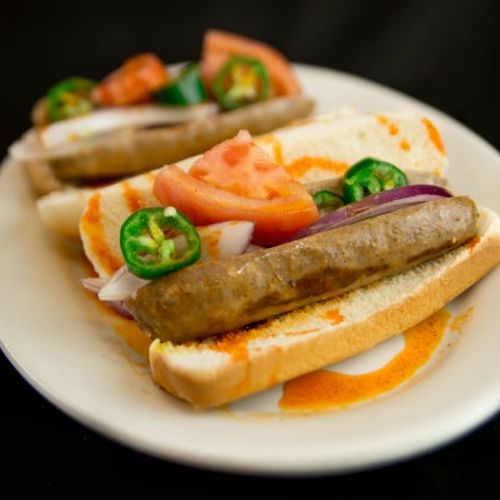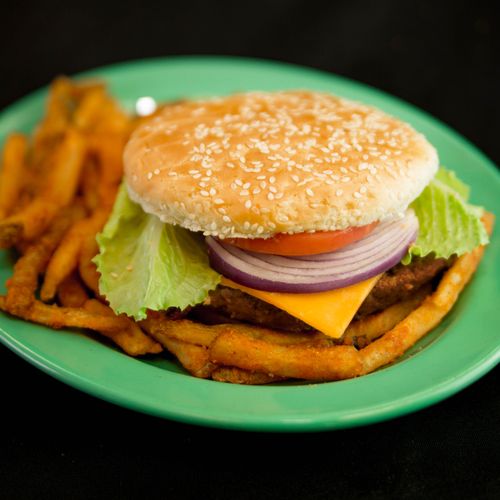 MOGO Menu
Sandwiches
OMG Philly
Chicken or Steak sautéed onions peppers tomato with MOGO secret sauce with fries
Chicken Sandwich
Freshly grilled chicken breast on a brioche bun with choice of cheddar or pepperjack cheese. Topped with lettuce, tomato, and onion.
Cheeseburger
Half pound of angus beef on a brioche bun with your choice of cheddar or pepperjack cheese. Topped with lettuce, tomato, and onion.
Gyro
Lamb / Chicken mean with lettuce, tomato and Tiziki sauce
Drunken Philly
Steak, chicken, AND shrimp + mogo sauce and fresh onion tomato and bell peppers + pepperjack or cheddar cheese.
Philly steak
Freshly prepared onion bell paper tomato meets and cheese with MOGO secret sauce
Chicken Philly
Freshly prepared with chicken breast seasoned onions tomato and bell pepper with mogo sauce
Pyro gyro
Your choice of lambs or chicken with freshly toasted gyro bread lettuce tomato Tzatziki topped hot sauce and mixed with mogo sauce
Sausage
Chicago Style Dog
A juicy hot dog topped with jalapenos, tomato, and onion
Bratwurst
A bratwurst sausage topped with mustard
Polish Sausage
Polish sausage, traditionally served plain
Corn Dog
A traditional American corn dog deep fried to perfection
Wraps
Chicken Wrap
Chopped chicken breast wrapped in a flour tortilla with onions, mushrooms, squash, and zucchini
Steak Wrap
Steak wrapped in a flour tortilla and served with onion, mushrooms, squash, and zucchini
Vegetarian Wrap
Seasoned lentils wrapped in a flour tortilla with onion, mushrooms, spinach, and zucchini
Tacos
Soft Taco
6 inch tortilla with a choice of beef or chicken + lettuce, tomato, and cheese
Baskets
Chicken strip
3 pc freshly cooked with fries
Shrimp Basket
6 piece shrimp + seasoned fries + cocktail sauce
Sides
Cheese Fries
Good fries + cheese
Mozzarella sticks
6 piece mozzerella sticks + marinara sauce
Onions ring
Freshly cooked
Nachos
Your choice of beef or chicken we call it loaded nachos lettuce tomato black olives with melted cheese and fresh dropped chips
Past Catering Events
16 event organizers have booked MOGO using Roaming Hunger
Corporate Catering
July 2018 * Gardner, KS
65+ attendees
Corporate Catering
October 2018 * Leawood, KS
250+ attendees
Corporate Catering
October 2019 * Kansas City, MO
100+ attendees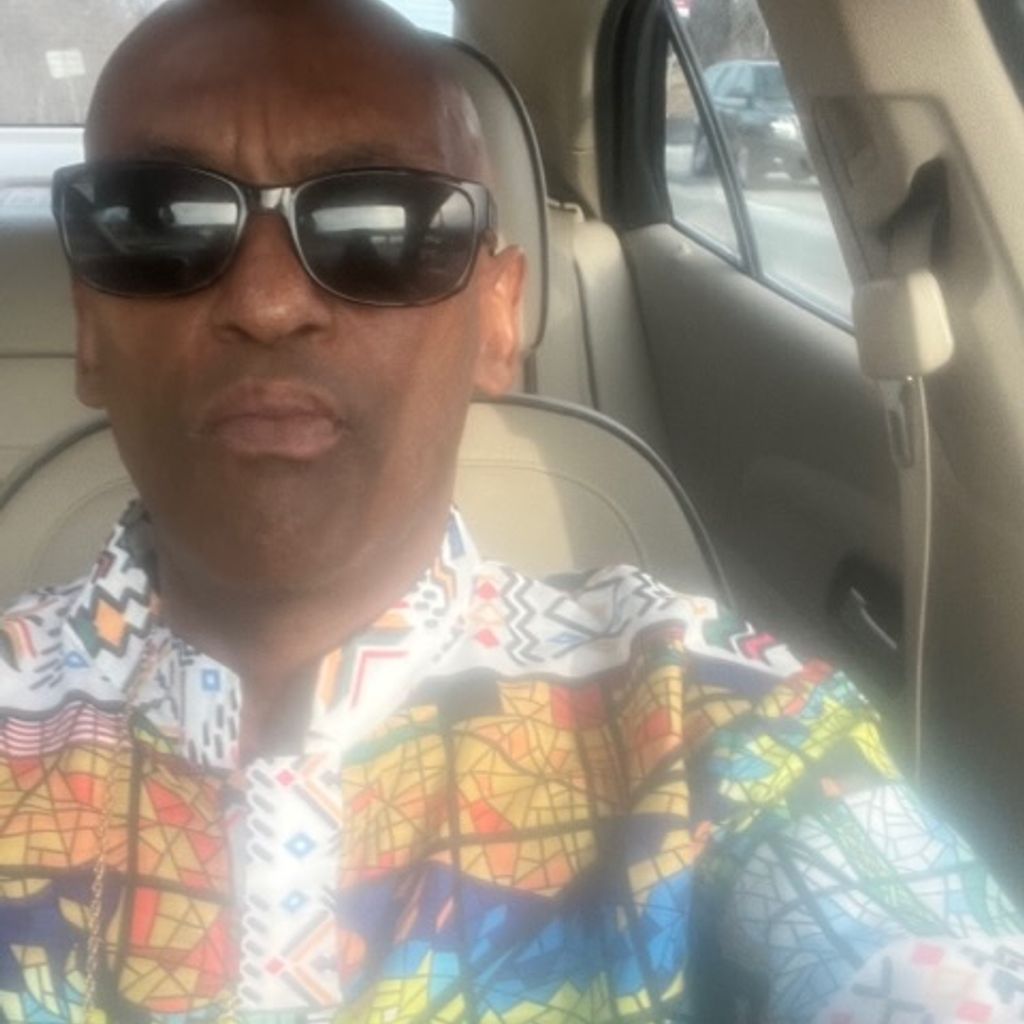 Meet Mark Belete
What is the story behind your business' name?
Mogo is short for mobile to go. We offer a diverse American Menu with high quality ingredients. We also love to serve Gyros, tacos, and nachos. Our menu has alot of options loaded with great flavor.
About MOGO
Minority Owned
Black Owned
Immigrant Owned
MOGO isn't just feeding Kansas City quickly, it's feeding it spectacularly, a food truck stuffed with with options that tickle your taste buds & massage your mouth's comfort spots. Phillies are the name of the game. and they're done up in savory, blissful, juicy forms that re-invent the dish with every order. In addition to the standard (but anything but standard) main attraction, burgers, chicken philly and drunken philly variations round out the menu, giving you all sorts of angles to approach the same savory paradise. And if you need something truly left-field, all day breakfast and healthy, low-carb options line the rest of the options, so you'll always stay on your toes. And in your happy place. Stop by the truck wherever it roams in Missouri to grab your pick of the good stuff, or bring 'em straight to your stop to grab enough for all your friends - their catering is one of a kind and sure to take your next party from great to spectacular. Quickly, to boot, MUST TRY
Drunken Philly
- Steak, chicken and burger meat together, topped with onion, mushroom, squash, zucchini and jalapeño. Odd, delicious bedfellows, all brought together by liquid courage.
Frequently Asked Questions
Does MOGO do catering, and are they available on my date?
Yes, MOGO is registered for catering and/or vending events on Roaming Hunger. In terms of availability, we don't manage their calendar. The best way to find out if they're available is to fill out your event information and see if they respond.
Is MOGO available in my city?
MOGO serves Kansas City and surrounding areas. Keep in mind that for catering, they may add a travel fee if it's outside of their normal travel radius.
What type of food does MOGO serve?
MOGO serves the following cuisine types: Cheesesteaks, Sandwiches, Wraps, Hot Dogs, Burgers, Savory
What types of services (equipment) does MOGO have?
MOGO has the following types of services: Food Truck
Book catering for your next event
Protected by our 100% Roaming Hunger Service Guarantee