The Bus Stop
Popup Catering, Food Truck
Cleveland, OH
3+ Years

on Roaming Hunger
Super Great For
Custom Menus
Family Events
Smaller Spaces
Corporate Catering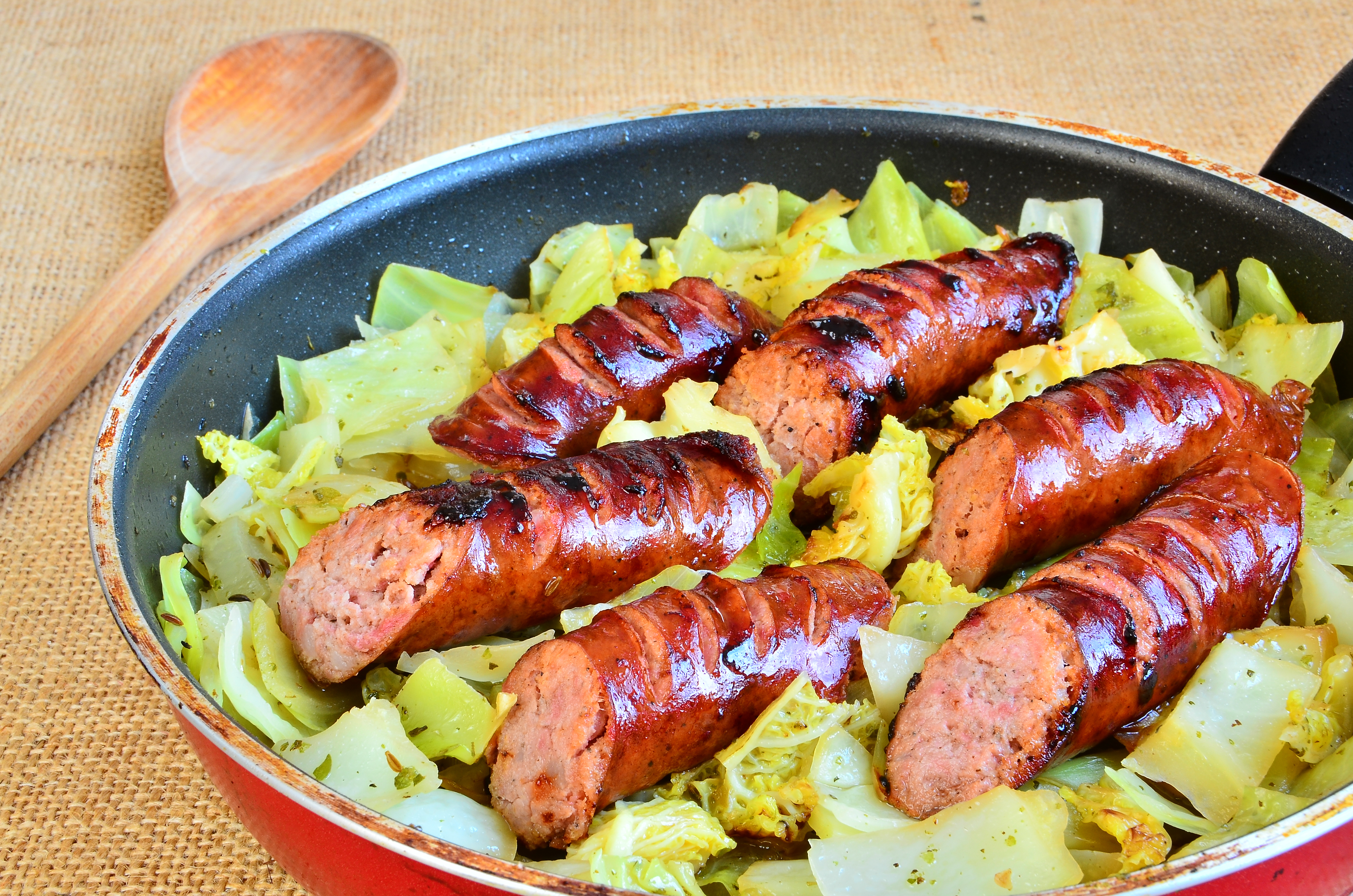 Menu
On a Bun
Flunky
Fresh All Beef Hot Dog served with Ketchup, Mustard, & Relish!
Sophomore
Grilled to perfection Italian sausage with peppers and onions
Varsity
Fresh Slovenian Sausage served with sauerkraut & a spicy mustard!
Junior Varsity
German bratwurst topped with sauerkraut on a bun
Freshman
All beef hot dog with homemade chili on a bun
Between Texas Toast
The Preschooler PBJ
PBJ with all natural peanut butter and your choice of strawberry preserves, grape jelly, apricot preserves or orange marmalade.
Kindergartner PBJ
Our Peanut Butter, your choice of Strawberry OR Apricot Preserves, Grape Jelly, or Orange Marmalade, topped off with a fresh, sliced banana
1st Grader PBJ
PBJ with all natural peanut butter, banana and bacon with your choice of strawberry preserves, grape jelly or orange marmalade.
2nd Grader PBJ
Our Peanut Butter with your choice of Strawberry or Apricot Preserves, Grape Jelly or Orange Marmalade with Nutella & Slice Fresh Banana slices
3rd Grader PBJ
Fresh Peanut Butter, with bacon, Nutella ...with or without Jelly
4th Grader Grilled Cheese
Texas Toast grilled to perfection with American & Cheddar cheeses
6th Grader Grilled Cheese
Perfectly Grilled American & Cheddar Cheese with Bacon & Tomato
7th Grader BLT
Layered Amish Bacon, American Cheese, fresh lettuce & tomato
Grilled Turkey Sandwich
Choose up to 2 cheeses we melt to perfection, and then pair it with our Turkey of the week!
Fried Bologna Sandwich
Choose thick or think slices of our Cleveland Bologna and we will fry it up, pair it with peppers, onion & your cheese choice!
Sides
French Fries
Our best Seasoned French fries
Mixed Greens Salad
Fresh greens salad with Seasonal Veggies & Fruit
Potato Salad
Homemade potato salad
Jalapeno Poppers
Cheddar or Sour Cream, served with Ranch
Onion RIngs
Large Fresh Onion Rings served with our special sauce!
Specials/ Event Catering Options
Chicken & Pierogie
Served with mushroom cream sauce
Chorizio Lasagne
A delightful layering of noodles, chorizo, ground round, black beans, sweet corn, pinto beans, and our own pico de gallo
Kielbasa,Pierogie & Sauerkraut Bake
Slovenian Kielbasa grilled to perfection, then baked with fresh sauerkraut, and golden fried pierogies in a secret creamy sauce
Italian Sausage Pasta
Penne tossed with Italian sausage, roasted peppers & marinara sauce
Haluski.... aka Cabbage & Noodles
Fresh Cabbage fried with Egg Noodles and tossed in our Garlic Butter Sauce
All Beef 1/3LB. Burgers
Fresh Ground 100% Ground Beef Burgers with all accountment: Lettuce, Tomato, Onion, Pickle & Condiments
Desserts
Lemon Squares
House made Lemon Squares
Variety Cookies
Fresh Baked Cookies!! Chocolate Chip, Oatmeal with Craisin, Macadamia Nut, Peanut Butter, What's your favorite? We can probably make it!!!
House Made Cheesecake
Fresh made Cheesecake, choose your topping: Cherry, Strawberry, Apple Crumb, Blueberry
Chocolate Caramel Brownie Bites
Lush Chocolate Brownies, swirled with Caramel
About The Bus Stop
The Bus Stop is Cleveland's one-stop shop for some seriously good grub at very agreeable prices. We'd call it a food truck, but it's definitely a food bus, one that has an interesting backstory on board. Here, you're getting home cooked meals on the go, from the one and only Vicki, your chef and bonafide cuisine slinger. Before The Bus Stop took to the streets, Vicki drove a local public school bus and cooked in restaurants and taverns during the summer. She worked her way up to director of transportation for two public school systems, all the while learning the tricks of the trade and the secret in the sauce, perfecting her culinary methods and testing them on the perfect audience: her family. Driven by a strong entrepreneurial spirit, she realized she could combine her passion for cooking and buses under one roof and on four wheels, and thus the illustrious food bus came to be. Her home cooked and family-approved selection offers a variety of sandwiches for all grade-levels and cravings. There are sweet sandwiches like the PBJ with banana and Nutella, grilled cheese sandwiches on Texas toast with locally crafted American and cheddar cheese, and sausage sandwiches such as the all-beef hot dog topped with chili or the German bratwurst with sauerkraut. If you'd like to pile more on your plate, check out the Daily Principal Special. No hall pass is necessary and the homemade recipes range from parmesan pork chops to Mexican lasagna to Chicken & Pierogies... A+ flavors guaranteed. If that all sounds good to you, Vicki looks forward to feeding you soon! You can find The Bus Stop at Woofstock, the Raccoon County Music Fest, or at a curb near you. You can always invite her to cater your next corporate luncheon or special event too. No matter the size of the crowd, if it's a homestyle meal y'all want, it's a homestyle meal you're gonna get. MUST TRY
BLT
-fried bacon, fresh lettuce, and tomato slices all within the cushion of melted cheese and grilled Texas toast….a masterpiece you'll never find at the school cafeteria.
Mexican Lasagna - layers and layers of flavorful Mexican-style ingredients.
Book catering for your next event
Protected by our 100% Roaming Hunger Service Guarantee