The Hotdog Hideout
Trailer
Millersville, MD
9 Months

on Roaming Hunger
Super Great For
Family Events
Huge Events
Fundraisers
Corporate Catering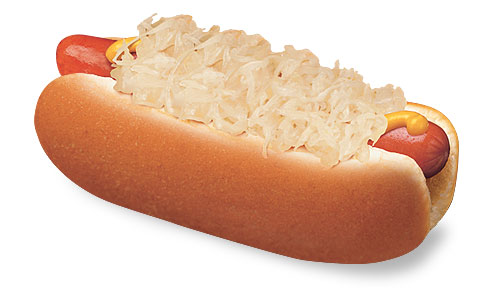 Menu
Appetizers
Mozzarella Sticks
Broccoli and Cheese Bites
Jalapeño Poppers
Mac n Cheese Wedges
Sampler Platter
A little bit of all our sides and Appetizers on a plate.
Main
Hot Dogs
NY Sabrett Hot Dogs all beef Gluten Free and in a natural casing for that famous snap when you bite into them.
Deep Fried Funnel Dog
Sabrett Hot Dogs dipped in Funnel Cake Batter and deep fried on a stick
Chicken Breast Tenders
We offer in combination with French Fries, or in pcs.
Buffalo wings
Combos
1 Hotdog with French fries
2 Dog & Fries Combo
Chicken Tenders and Fries Combos
Chicken Tenders with French Fries
Buffalo Wings with Fries
Chicken and Shrimp Combo
With or without French Fries
Chicken Shrimp and Fries
Shrimp and Frues
Sandwiches
Belly Buster Sandwhich
Chicken Tenders, Mozzarella Sticks, French Fries topped with Marinara Sauce on Roll
Chicken Tender Sandwich
Eggplant cutlet sandwich
Roasted peppers and lettuce
Sides
French Fries
Toppings Plain, Chili, Cheese, Old Bay or Plain
Onion Rings
Zucchini Sticks
Desserts
Funnel Cakes
Deep Fried Oreo's
6 for $8 Syrups are also available for toppings
Drinks
Coke, Diet Coke, Sprite, Root Beer, Orange, Grape, Dr. Pepper, water
Gatorade (Red & Blue)
About The Hotdog Hideout
If you've ever wondered where New York's famous Sabrett "dirty water" dogs might be hiding in Eastern Maryland, you'll have to check out The Hotdog Hideout in Gambrills. Run by a true aficionado of hot dog culture in New York and New Jersey, The Hotdog Hideout has perfected its seasonings and the "snap" of its dogs with every bite. Get them dressed the way you like with a full selection of other goodies like chili cheese fries, mozzarella sticks, and more. Bring a taste of New York to your next event, and invite The Hotdog Hideout into your spotlight today!
Book catering for your next event
Protected by our 100% Roaming Hunger Service Guarantee