BBQ Catering in Colorado Springs
Experience food prepared in front of your eyes. Delicious bbq catering from local caterers, food trucks, carts, pop-ups, and restaurants.
Top BBQ Caterers in Colorado Springs
Big Papa's Grill is brought to you by a very friendly crew who are ready to serve you and your guests with a wide array of food options throughout Colorado Springs. They offer customizable menus to perfectly compliment any occasion and serve the following specialties such as BBQ smoked pulled pork & shredded chicken nachos, sandwiches, salads and street tacos. They also carry a big selection of gourmet all-beef hot dogs, brats & veggie dogs, complete with creative creations and a delectable array of eclectic toppings. From tiny private gatherings to epically attended events, the phenomenal food and fun from Big Papa's Grill will get every guest grooving.
Top Caterer, BBQ, Savory, Hot Dogs
Pop-Up, Food Truck
Indoor Events, Family Events, Huge Events
BBQ with real Colorado flavor is on its way to a curb near you, with Rocky Mountain BBQ! This is real Texas-style BBQ in the heart of Colorado, made with the full flavor and amazing quality you'll find in the Lone Star state. With their wide selection of BBQ dishes and a selection of treats to satisfy your sweet tooth, Rocky Mountain BBQ is the perfect food truck for all your cravings!
Preferred Caterer, BBQ, Sandwiches, Cupcakes
Trailer
Check Out The Best BBQ Catering Menus Near You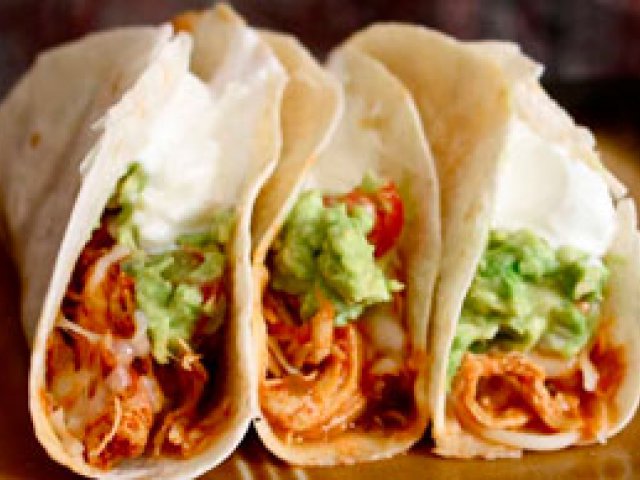 Street Tacos
Choose from Shredded Chicken or Pulled Pork Street Tacos with all the toppings
1/4 LB 100% All Beef Hot Dog
Delicious 100% All Beef Hot Dog served in a Fresh Hot Dog Bun with any toppings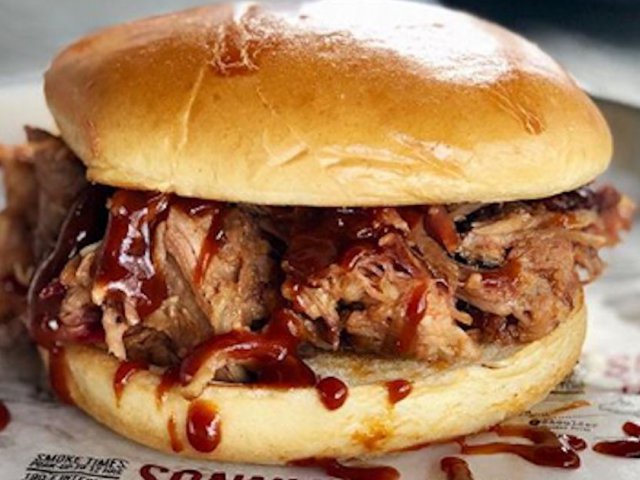 BBQ Smoked Pulled Pork Sandwich
Slow cooked Smoked Pulled Pork on a Big Fresh Hawaiian Bun.
Taco Salads
Several Healthy Salads to choose from
Why Work With Us?
Every food truck catering is protected by the 120% Roaming Hunger Service Guarantee.
We guarantee every catering, every time. Because food just tastes better when you have peace of mind. For more details, click here.
Protected
Payments
We hold the caterer's payment in escrow to guarantee you get fantastic day-of service. Our vendors get paid in full only after each event, ensuring your payment is protected.
Just-in-Case
Support
Every event booking comes with our Just-in-Case Support program to make sure that if anything unforeseen happens, we can have a great replacement ready to roll.
Verified
Caterers
With a network of over 16,000 food trucks, carts, pop-ups, and caterers, we offer the best, proven selection of reliable and delicious catering options.
We are
Pros
Facilitating over ten million meals since our inception, we know what it takes to make your event a yummy success. Book with Roaming Hunger knowing that you are working with the most experienced team in the industry.
BBQ Food Truck Catering For Any Event In Colorado Springs
How It Works
1
Give Us Details
Tell us when & where you want food truck catering.
2
Choose Your Cuisine
We'll send you a list of available food trucks.
3
Get Ready to Dig In
We'll negotiate the best rate and coordinate the logistics.
Just a few of the people who have eaten lunch with us