Sandwich Catering in Miami
Top Sandwich Caterers in Miami
City: Miami Miami's known for its Cuban cuisine, and these guys are bringing some of the best right to you!
Top Caterer, Sandwiches, Cuban, Savory
Food Truck
On-Set Catering, Huge Events, Corporate Catering
Cor-Con sabor Venezolano It is the first food truck in Miami with the best and most delicious dishes of Venezuelan food, we will make you live a true Latin experience with our excellent menus, come and do not forget to try the most varied gastronomy of Latin America.
Top Caterer, Sandwiches, Savory, Venezuelan
Trailer
Custom Menus, Family Events, Corporate Catering
King of Racks BBQ is a fantastic barbecue truck serving the streets of Miami. With more than just the standard rib platter and pulled pork offerings, this truck serves up various BBQ sandwiches, dogs, and even desserts! Check them out for a messy treat today!
Preferred Caterer, Sandwiches, Savory, Sweet
Trailer
Check Out The Best Sandwich Catering Menus Near You
Hamburger
Juicy angus beef patty cooked to temperature on top of a lightly toasted egg bun with your choice of toppings
Veggie Burger
Cali-style, soybean based burger with your choice of toppings (Veg)(V)
French Fries
Straight-cut French fries sprinkled with Cheeseburger Baby's house seasoning
Chicken Tender Basket
4 Pieces of our all white meat chicken Breast breaded and Served with our house French Fries
Yuca Fries
Crispy outside and soft inside, these Yuca fries are served with a house pink sauce.
Pan Con Lechon
Pulled Pork Sandwich: Our Cuban Style Mojo Pork served on a warm Cuban Bread with raw onions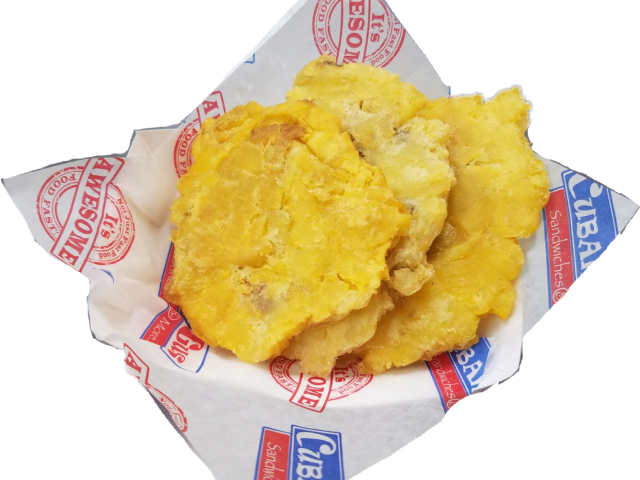 Tostones
Smashed Plantains Served with our Mojo Sauce
Grilled Chicken Breast Sandwich
Grilled chicken breast with American cheese and choice of lettuce, tomato, onion or pickle
Why Work With Us?
Every food truck catering is protected by the 120% Roaming Hunger Service Guarantee.
We guarantee every catering, every time. Because food just tastes better when you have peace of mind. For more details, click here.
Protected
Payments
We hold the caterer's payment in escrow to guarantee you get fantastic day-of service. Our vendors get paid in full only after each event, ensuring your payment is protected.
Just-in-Case
Support
Every event booking comes with our Just-in-Case Support program to make sure that if anything unforeseen happens, we can have a great replacement ready to roll.
Verified
Caterers
With a network of over 16,000 food trucks, carts, pop-ups, and caterers, we offer the best, proven selection of reliable and delicious catering options.
We are
Pros
Facilitating over ten million meals since our inception, we know what it takes to make your event a yummy success. Book with Roaming Hunger knowing that you are working with the most experienced team in the industry.
Sandwich Food Truck Catering For Any Event In Miami
How It Works
1
Give Us Details
Tell us when & where you want food truck catering.
2
Choose Your Cuisine
We'll send you a list of available food trucks.
3
Get Ready to Dig In
We'll negotiate the best rate and coordinate the logistics.
Just a few of the people who have eaten lunch with us