Kebab Catering in Austin
Top Kebab Caterers in Austin
Shishman Mediterranean Grill specializes in authentic halal & gluten free Mediterranean street food. From wraps, to fries, to rice bowls, the Shishman truck is serving tasty dishes with fresh ingredients to the hungry souls of Austin, including homemade sauces and plenty of vegetarian-friendly options. Hummus platters, Greek salads, Mediterranean grilled meats; you name it, Shishman's got it. They also provide a variety of catering services to suit any special occasion. Weddings, birthdays, graduations, anniversaries… make those milestone memories extra yummy by booking the Shishman Mediterranean Grill food truck to bring the goods. MUST TRY Chicken Fries — Juicy roasted chicken atop a bed of crispy golden fries. Savory comfort food at its finest.
Preferred Caterer, Mediterranean, Kebabs, Savory
Pop-Up, Food Truck
Indoor Events, On-Set Catering, Corporate Catering
A while back, three college buddies ventured out to Switzerland to snowboard the Alps. Having built an appetite after weaving down the mountains, they stumbled upon doner kebab for the first time. They soon realized that the "kebab" European crowds were lining up for was delicious thinly shaved rotisserie-cooked meats wrapped in warm pitas, topped with delicious veggies and sauces...and actually not shish kebabs. They immediately decided that it was up to them to correct a common American misconception and introduce this tasty Turkish street food to the people of Austin. It's apparent that these buddies had the right idea because now there is a fleet of Kebabalicious trailers scattered about downtown, each quickly serving never-ending lines of eager customers. Their authentic, fantastically crafted selection includes wraps, salads, and platters with your choice of beef & lamb or chicken kebab, or freshly fried falafel. For all this and much more, stop by one of Kebabalicious' food trailers soon! <strong>MUST TRY <li>K-Fries</strong> - craveable, crispy french fries with zatar spices, feta cheese, spicy red sauce, crushed red pepper- if you wish to cool things down, add tzatziki sauce. </li> <li><strong>Beef & Lamb Kebab Wrap</strong> - signature savory beef & lamb, with lettuce, tomatoes, onions, tzatziki sauce, spicy red sauce, all nestled within warm pita bread.</li>
Preferred Caterer, Mediterranean, Turkish, Kebabs
Trailer, Food Truck
Check Out The Best Kebab Catering Menus Near You
Chicken Shish Kebap
Beef Kebap Pita Wrap
Chicken Kebap Pita Wrap
Beef Shish Kebap Pita Wrap
Chicken Shish Kebap Pita Wrap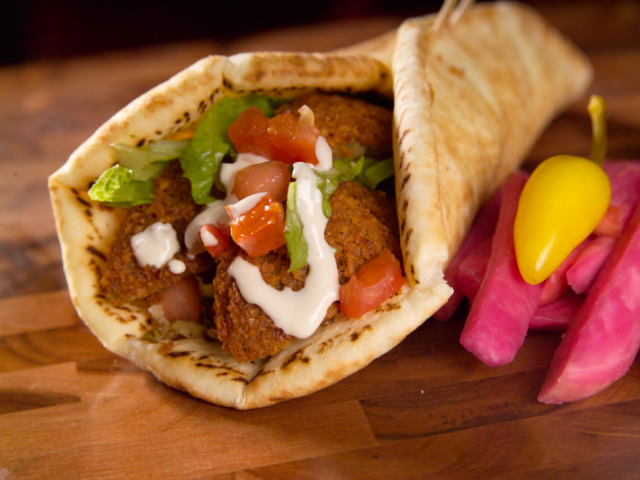 Falafel Pita Wrap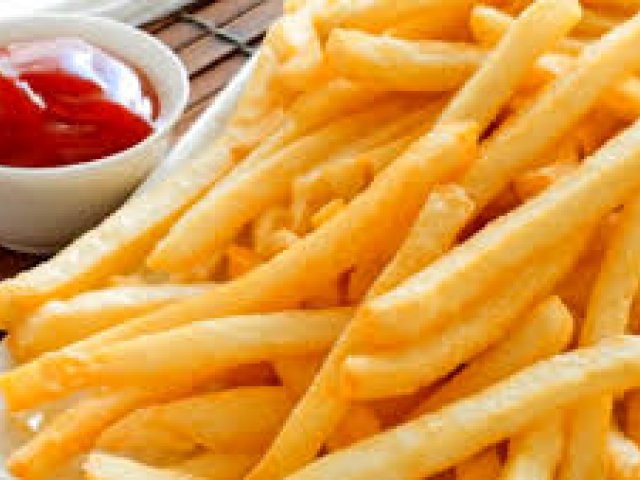 Regular French Fries
Chicken Fries
Why Work With Us?
Every food truck catering is protected by the 120% Roaming Hunger Service Guarantee.
We guarantee every catering, every time. Because food just tastes better when you have peace of mind. For more details, click here.
Protected
Payments
We hold the caterer's payment in escrow to guarantee you get fantastic day-of service. Our vendors get paid in full only after each event, ensuring your payment is protected.
Just-in-Case
Support
Every event booking comes with our Just-in-Case Support program to make sure that if anything unforeseen happens, we can have a great replacement ready to roll.
Verified
Caterers
With a network of over 16,000 food trucks, carts, pop-ups, and caterers, we offer the best, proven selection of reliable and delicious catering options.
We are
Pros
Facilitating over ten million meals since our inception, we know what it takes to make your event a yummy success. Book with Roaming Hunger knowing that you are working with the most experienced team in the industry.
Kebab Food Truck Catering For Any Event In Austin
How It Works
1
Give Us Details
Tell us when & where you want food truck catering.
2
Choose Your Cuisine
We'll send you a list of available food trucks.
3
Get Ready to Dig In
We'll negotiate the best rate and coordinate the logistics.
Just a few of the people who have eaten lunch with us